How's your smile? Take a Free 2-Minute Quiz!
If your teeth aren't straight, you may not share your smile with the world. Take our short quiz to see if Invisalign® is right for you.
Take the Invisalign quiz & receive an additional $100 discount voucher towards your treament!
 The right way to straighten teeth!
Everyone's smile is unique. From simple shifts to complex corrections, Clear Smiles will develop a treatment plan that is personalized just for you. While clear aligner treatment plans are easy to follow, you will never be on your own. Our Smile Advisors and Orthodontists are with you every step of the way.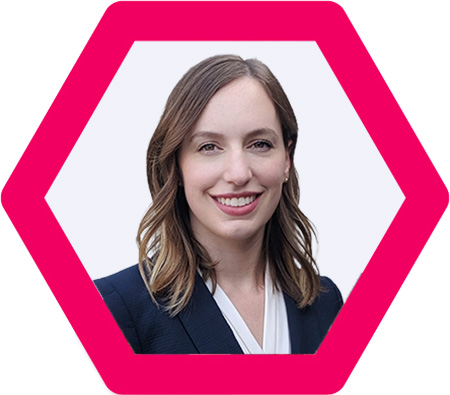 Katelyn Cessna
Doctor of Dental Surgery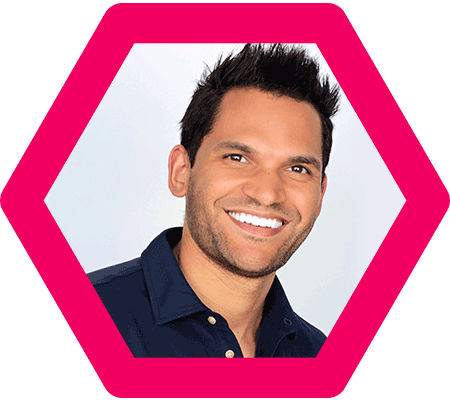 Mike Caden Ross
Doctor of Dental Surgery
Mabel Abraham
Doctor of Dental Surgery
Stevie Perry, RDA
Smile Manager

Luis Sandoval, RDA
Smile Advisor

Sarah Sosa, RDA
Smile Advisor

Our doctors are recognized as Top 1% doctors for their clinical expertise with Invisalign.
Straight forward pricing
You'll love our prices as much as your new smile. Upfront cost. No hidden fees.
Comprehensive Treatment $3,950
As low as $149/month.
Simple Treatment $2,950
As low as $129/month.
Express Treatment $1,950
As low as $99/month.
Have insurance? We've got you covered
Because our orthodontists can treat a broad scope of clinical conditions – addressing both bite and alignment of teeth – you get the added benefit of using dental insurance for any recommended treatment. We are in-network with most dental plans, which may cover 50-80% of treatment cost. Don't know if your insurance will cover clear aligner treatment? No worries! We are happy to verify coverage for you. If you pay into an HSA or FSA, you can use those funds to reduce your out-of-pocket expense even more!