How's your smile?
If your teeth aren't straight, you may not share your smile with the world. Take our short quiz to see if Invisalign® is right for you.
 The right way to straighten teeth!
Everyone's smile is unique. From simple shifts to complex corrections, Clear Smiles will develop a treatment plan that is personalized just for you. While clear aligner treatment plans are easy to follow, you will never be on your own. Our Smile Advisors and Orthodontists are with you every step of the way.
Dr. Jesse Schroeder
Doctor of Dental Surgery
Dr. Peter Sutton
Doctor of Dental Medicine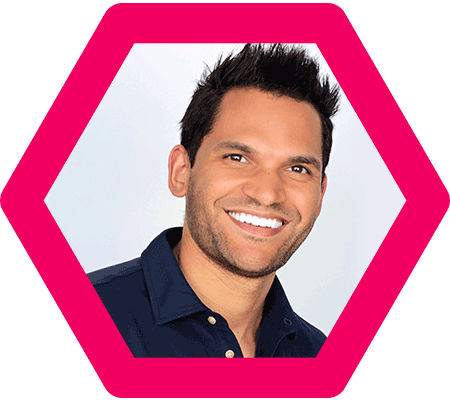 Dr. Mike Caden Ross
Doctor of Dental Surgery
Board-Certified Orthodontists recognized as Top 1% doctors for their clinical expertise with Invisalign.
Straight forward pricing
What does a new smile cost? Because we work with your dental insurance, less than you think!
We've Got You Covered
Because Clear Smiles orthodontists can treat a broad scope of clinical conditions – addressing both bite and alignment of teeth – you get the added benefit of using dental insurance for any recommended treatment. And unlike our competitors, we are in-network and work with most dental plans, so your insurance provider may actually cover 50%-80% of the cost. Have pre-tax dollars in your FSA or HSA to use? Perfect!